We'll Get to the CORE of Your Case
We provide legal representation in divorce, domestic violence, custody, support, and property division cases.  We take cases in Orange, Los Angeles, Riverside, and San Bernardino counties.  Our clients receive quality, cost-effective representation and superior personal service.  You can expect compassion, respect, loyalty, and aggressive representation.
What Our Clients Think:
"I've hired several lawyers over the years to handle various cases. I have never been as impressed as I am with Core Law Group. The team at Core Law Group are excellent communicators.  They stayed on top of everything with my case, thoroughly prepped me for the hearing, and got me winning results. I highly recommend them and will continue to use them for future cases."
--See this review and others on Google
"Simon and his team did a tremendous job on my case. My wife filed a false accusation to get a restraining order for domestic violence against me. With all the evidence and false accusations, Simon told the court that restraining order should be denied.  I won the case because of his knowledge about the law. I would definitely recommend him to anyone in need of a lawyer."
--See this review and others on Yelp
"Simon, Marissa, and the rest of the team did a very nice job with my child custody case. My ex had our daughter living in what I believed were uninhabitable conditions, but she had custody.  I only had weekends.  I worked with Core Law Group for almost 3 months prior to filing my lawsuit to set up a situation in which the court would seriously consider changing custody.  ...  I am so glad I hired them.  They were fabulous in the courthouse, and now my fiancé and I get to spend full weeks with my daughter."
--See this review and others on Avvo
"If you're not a deadbeat parent and are fighting for 50/50 custody, then ask for Brittany at Core Law Group. My ex went through 3 lawyers attempting to limit my visitation rights with my child. Core Law Group got me 50/50 custody and pretty much everything else I asked for. This firm will work with you if you're going through financial difficulties too!! Brittany thank you so much for all your help!! Julie thanks for being flexible with my payments!! You guys are the best!!!"
--See this review and others on Yelp
"I will recommend Core Law Group to everyone I know that needs legal advice. Simon's team delivered the result I was seeking. A special shout out to Marissa Oxman who knew all the right questions to ask. She handled the matter with the utmost professionalism and in a very timely manner. Legal issues can be hard to navigate, but with Core Law Group you are in good hands."
--See this review and others on Google
"Simon is my to go referral for any civil or family law matter. I've had the privilege of working with Simon and his team in the past and they've been exceptional. Not only is he zealous and knowledgeable, he truly cares for his clients.  I will continue to refer cases to this capable attorney."
--See this review and others on Yelp
Our Services
Want to learn more about family law? Browse our website. We've done our best to outline the basics. As you read, please remember every case is different. Core Law Groups can help you go beyond the basics and outline a strategy that works for your specific circumstances.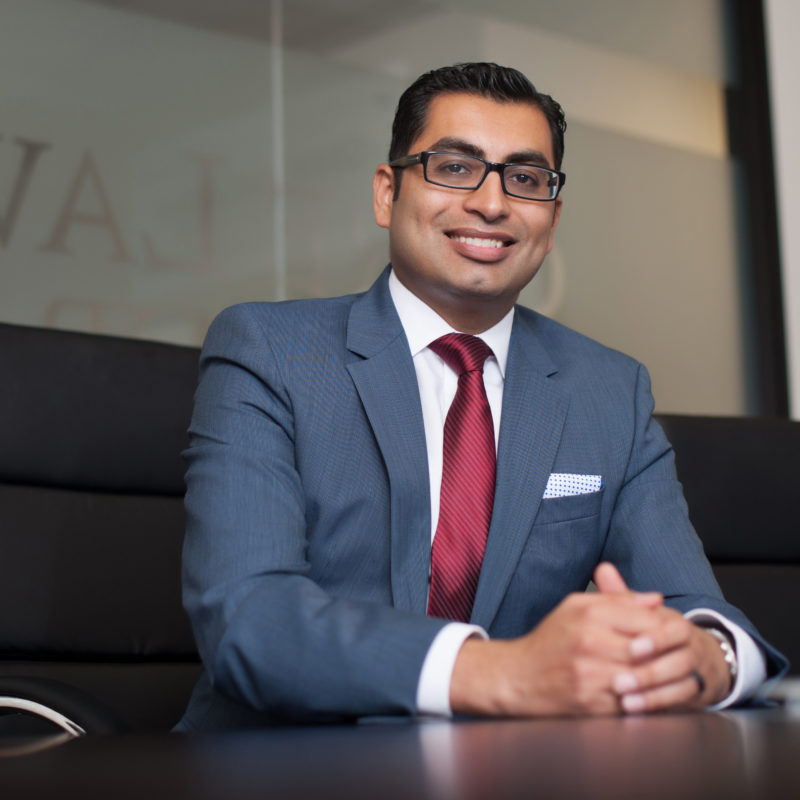 Simon Aziz Budhwani, Esq,
Come See Us!
Schedule an in-person consultation and see our individualized approach first hand. Meet with us, discuss your situation, your needs, and your priorities.