We'll Get to the CORE of Your Case
We provide legal representation in divorce, domestic violence, custody, support, and property division cases.  We take cases in Orange, Los Angeles, Riverside, and San Bernardino counties.  Our clients receive quality, cost-effective representation and superior personal service.  You can expect compassion, respect, loyalty, and aggressive representation.
Our Services
Want to learn more about family law? Browse our website. We've done our best to outline the basics. As you read, please remember every case is different. Core Law Groups can help you go beyond the basics and outline a strategy that works for your specific circumstances.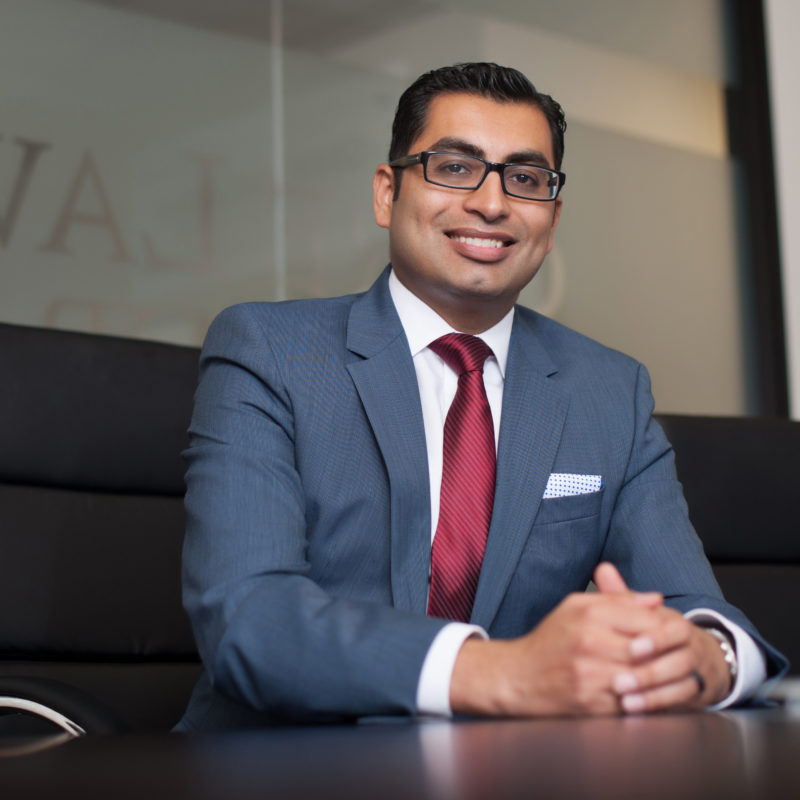 Simon Aziz Budhwani, Esq,
Come See Us!
Schedule an in-person consultation and see our individualized approach first hand. Meet with us, discuss your situation, your needs, and your priorities.