OUR PHILOSOPY
Managing Partner, Simon Aziz Budhwani, started Core Law Group with the belief that access to justice should not have to break the bank or the spirit.  Core Law Group prides itself on helping good people through their worst times.  Over the last decade, we've honed our "people first" approach— passionate and aggressive, but also practical and considerate.
We focus on finding the strategy that works best for each individual client.  We don't just want to be your lawyers; we want to be your 'counselors at law.'  We'll help you understand the law, the options it provides you, and how to use your resources to work toward your goals.
WHAT SETS US APART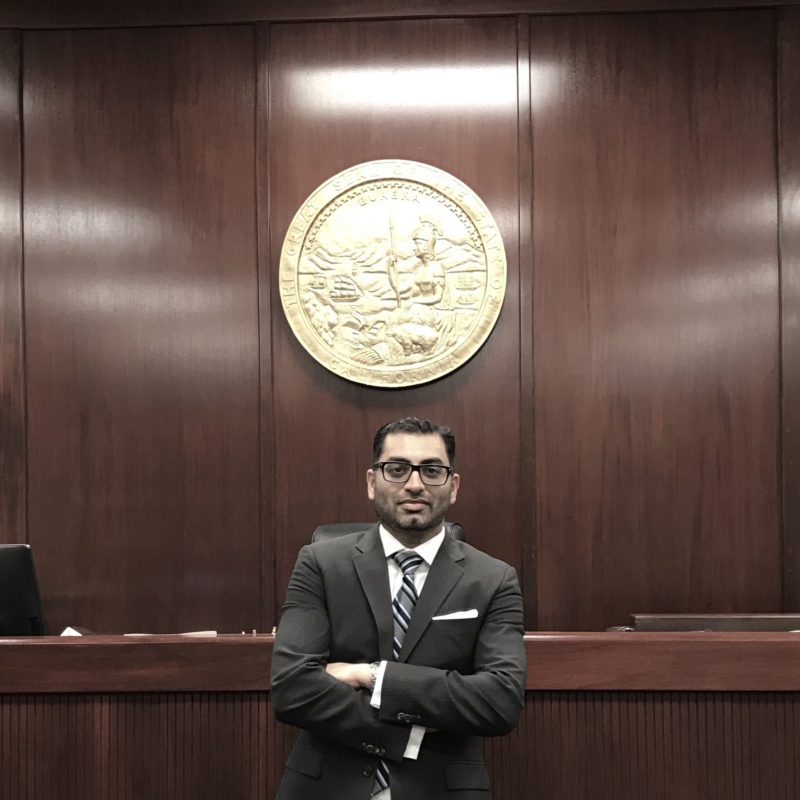 The Core Law Group team loves to litigate.  Whether it's the courtroom or conference room, our nationally recognized trial advocates are not afraid of a fight!
We play the players, not just the game.  We get to know our judges and how best to persuade them.  We study our opposing counsel and the opposing party.  Whatever the cards, we'll figure out the best way to play the hand.
In order to innovate, you have to collaborate.
Family law cases almost always have more than one legal issue.  Those issues affect one another and, sometimes, conflict with one another.  Rather than working with a single attorney, Core Law Group relies on a team of collaborators –the client, partners, associates, support staff, expert consultants, and the client's friends and family.  This team brainstorms and works together to find the best strategy for each case.
We prefer to her our client's voices and see their faces.
We always have an on call attorney.  Our clients have access to us no matter what time it is.
Our clients do not step into a courtroom without first meeting with an attorney face to face.  We walk our clients through the process and they know what to expect when speaking to a judge.
Family law cases change lives, and no two lives are the same.
Your goal might be to stand up for yourself, keep your costs low, or to proceed in the spirit of compromise.  We're here to help you work toward that goal.  From the first in-person consultation, we will listen to your  story and work with you to identify the strategies that will be most effective for your future.